If you are not using Instagram for your business, you are leaving you money on the table ( Losing business \ free leads )
You know that using Instagram is a fast way to obtain Followers and likes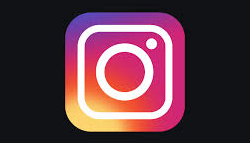 1. Promote your Instagram account on your other social media accounts and profiles. Tell people what they can expect once they're following you (e.g., behind-the-scenes photos, sneak peeks, coupons, etc.).
2. Like and comment on other users' photos. This is the most natural way to gain new followers.
3. Use popular hashtags so your images get found in the search. Some of the most popular ones are #love, #instagood, #tbt and #photooftheday.
4. Post photos at 2am or 5pm. Research shows that these are the most effective times to post.
5. Search for and follow people who are using popular hashtags like #followme and #likeforlike. Many will follow you back!
6. Remember that quality beats quantity. Edit your account to leave only the best images. No one wants to follow someone with thousands of pointless images of food or other random shots.
7. Use the Mayfair filter. According to Track Maven's Fortune 500 Instagram Report, it's the single most effective filter for marketers.
8. Make sure your bio is complete. Include relevant keywords and hashtags, and a link back to your site. Above all, don't be spammy; this is a guarantee that no one who reads your profile will follow you!
9. Ask questions in the captions of your photos. This is a great way to increase engagement.
10. Post on Sundays: Sundays see the fewest images posted, so posting then may get your images more visibility.
If you would like to learn more about Instagram training and how to generate leads, and free cheat sheet  Click here >>>>>>>
I hope that you find this useful .
Be passionate , be consistent and make it happen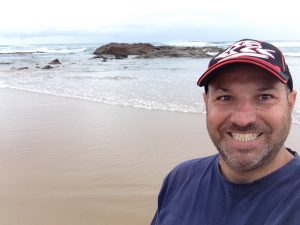 Lee Poniris